eGPU for Lenovo Thinkpad X270 with M.2 NVME port
Hello everyone,
I currently own a Lenovo thinkpad X270 in i3-7100u
I would like to be able to install an eGPU, my problem is that I would like to keep its portability everyday.
So despite my research I found nothing about it or anyone who asked this question with answers.
So I thought about a montage which I do not know if I will have a loss of power following the latter or if it is simply feasible?
Currently my PCIe 3.0 slot is used by an HDD hard drive that I will remove of course for my adapter NVME 2.5.
I realized a simple scheme (I hope) of this I would like to do: The scheme
In photo: -

                  -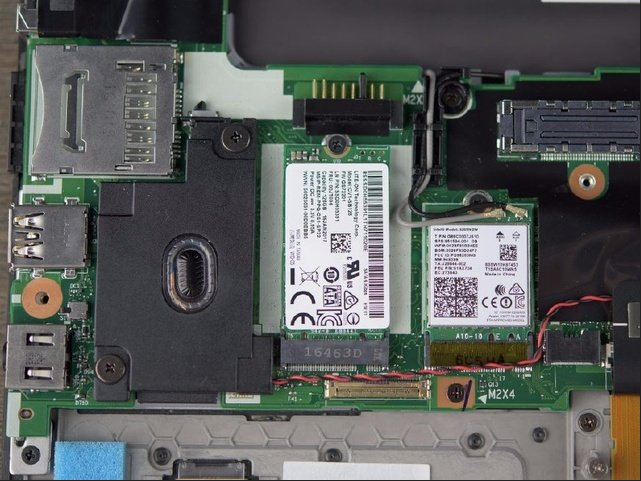 The PCIe 3.0 (internal) cable :  Here
The support 2.5 adapter NVME M.2 / PCie 3.0 x2: Here
The eGPU adapter: Here
I miss a piece / cable from the NVME M2 socket to a socket M2 female to connect my eGPU having good on the characteristics NVME ?
I intend either reutiliser the inactive SIM port to pass my female M2 or SD Card. it's not a problem.
The graphics card is an R9 270.
To do: Create my signature with system and expected eGPU configuration information to give context to my posts. I have no builds.
.