MacMini 2012 + eGPU: glitchy audio and video playback.
Hi all, first post here. Sorry to come up with a problem.
Had a look through the guides and people with similar setups to mine, but didn't find anyone experiencing audio problems as well, so:
MacMini Late 2012 2.6 i7, Intel HD 4000, 16GB RAM.
Razer Core X Chroma with Radeon RX Vega 64.
Setup is like this:
MacMini > Thunderbolt Display > Razer (connected from the socket at the back of the thunderbolt display using the original Apple Cable + TB2/3 adaptor).

I'm aware this is sub-optimal, but I want to keep my Thunderbolt Display. I'm considering upgrading to a 2018 MacMini later on.
Ran PurgeWrangler (6.2.2) and the computer sees the external box and card. It works: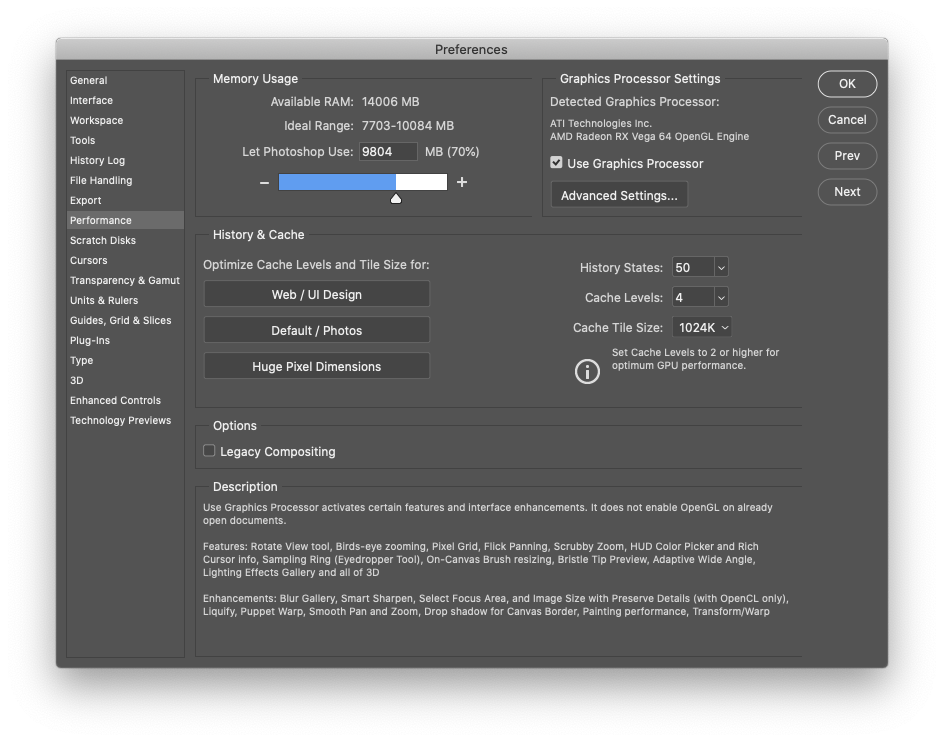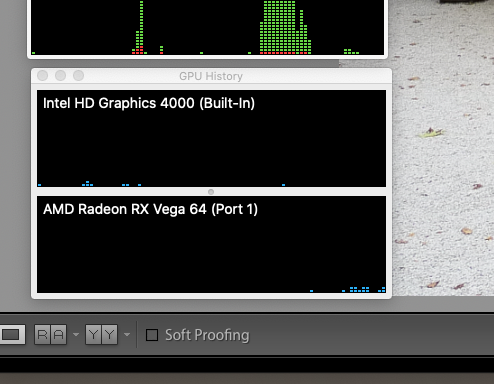 What I am experiencing though (and it is a deal breaker) is glitchy audio if I try to play games. Or stuttering playback when I'm working on video in Adobe Premiere.
Not sure if it is a bandwith problem.
I tested the card with x-plane, besiege, untitled goose game. All three games the audio was cutting out but the graphics were good and smooth.
Did some very basic video editing with Premiere: video playback stutters (jumps back and forth) and if there is any audio playing (even from other apps like Spotify in the background) it starts cutting out.
Seems like Thunderbolt 1 might be the problem.
I have now switched to using my MacBook Pro 15" (late 2016). eGPU connected via Thunderbolt 3, and the Thunderbolt display connected (via the Apple TB2 > 3 adaptor) directly to the Mac through another Thunderbolt port: all is peachy.