Help with GTX 1060 and PSU
hello everyone and happy new year
So i have a few questions about connecting my future PSU with the EXP GDC adapter and a GTX 1060.
The GTX 1060 requires an 8 pin connector, the EXP GDC requires an 8 pin connector too, and im wondering if the cables provided with the power supply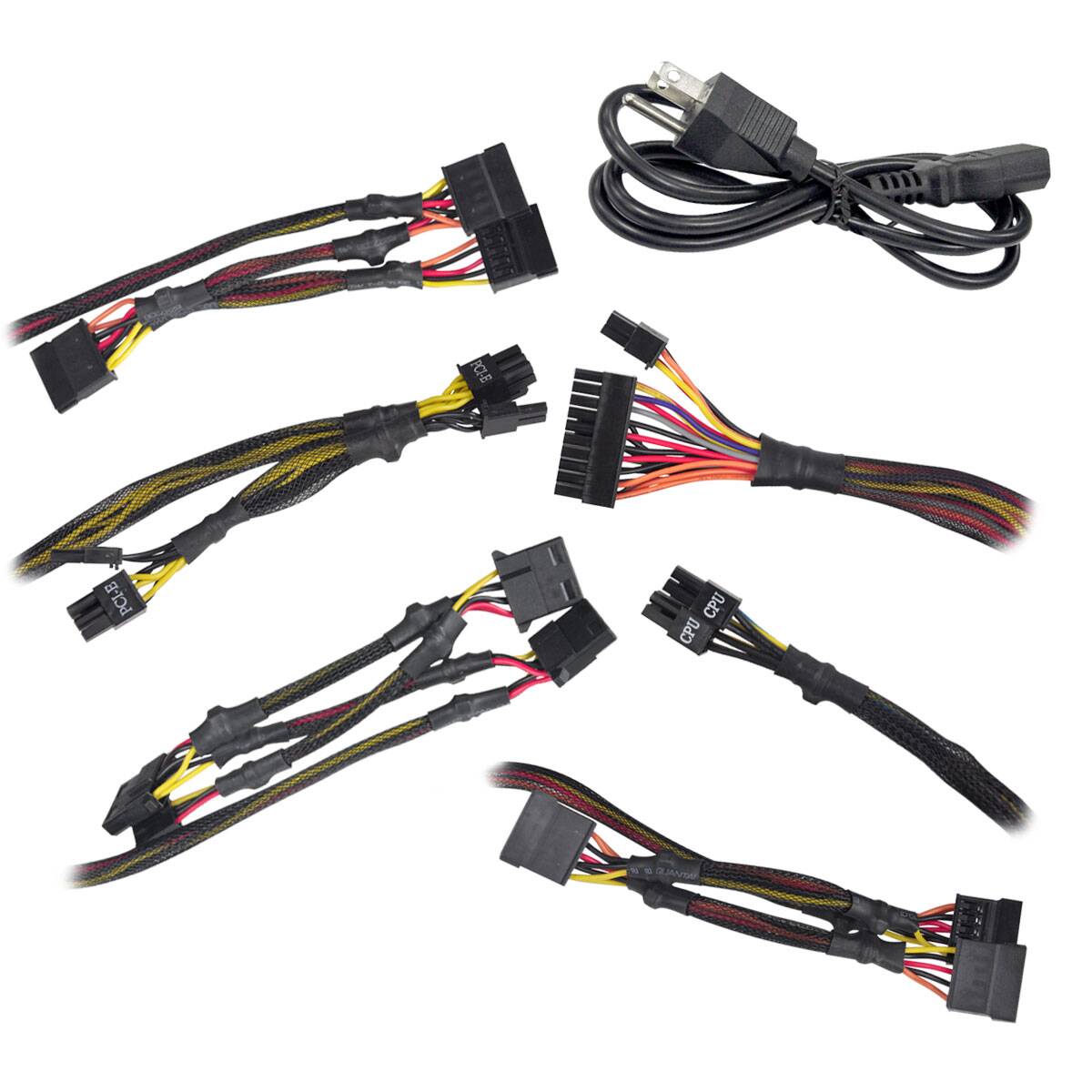 https://www.evga.com/products/specs/psu.aspx?pn=41487990-ce9c-4d28-bc96-b628fcebe303  are the ones needed for the whole setup, and if not, which ones should i order...?
You have to plug the 24 pin + the 4 pin to the adapter that comes with the gdc and then plug it in the 8 pin of the gdc. Then you just need to power the gpu with the 6 + 2 pcie cable
To do: Create my signature with system and expected eGPU configuration information to give context to my posts. I have no builds.
.
February 23, 2018 10:02 pm
hey ty for your help, i have connected eveyrthing and it works fine
February 23, 2018 10:03 pm
@rena-s, no idea...dont get too focused on the cables, just connect everything and pray for it to work xD