PSA: Razer Core X cannot take card with 3-slot bracket
I bought an EVGA 20 series 3-slot card thinking it will fit Razer Core X due to their advertising for "up to 3-slot".
The cooler will clear with no problem but there is not enough room for the 3-slot bracket.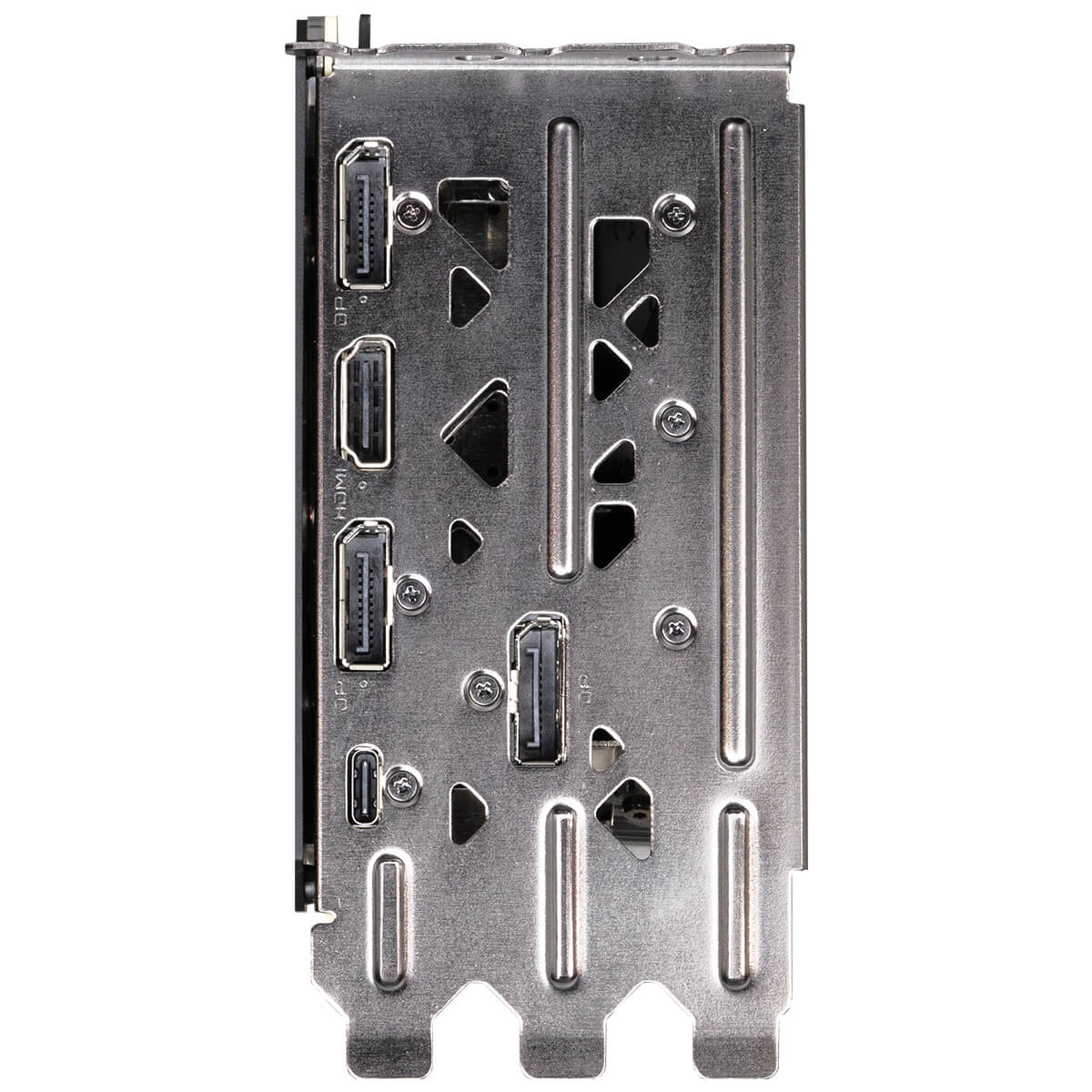 If you do know a enclosure that fits card with 3-slot bracket, please let me know. 😥
I might need to wait for the EVGA hybrid cooler to come out to make the card 2-slot.
Pending: Add my system information and expected eGPU configuration to my signature to give context to my posts