Zotac Amp Box (no mini), anyone using it?
Hello guys,
I love how this enclosure looks and overall I like the USB ports it offers + small form factor, but I just find it's "mini" version reviews and tests, nothing about the Amp Box "big sized".
Do you know anyone using it? Any reviews or videos I can watch? Thanks in advance!!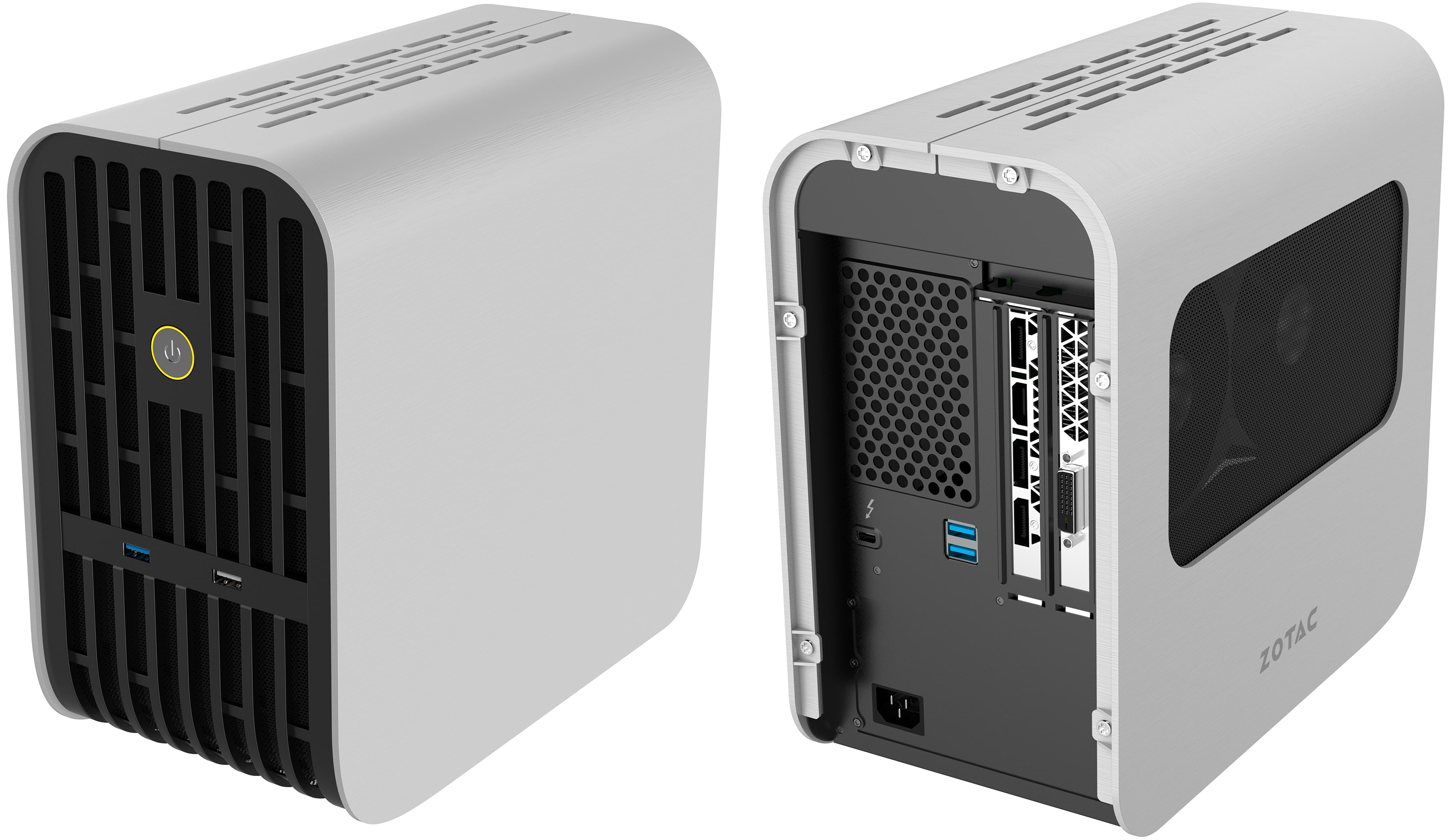 Pending: Add my system information and expected eGPU configuration to my signature to give context to my posts
Thats because it doesn't exist.  Theres not a single store that sells it.  Pretty sure Zotac put out there press release but scrapped actually making it.  The mini is all youll find
Pending: Add my system information and expected eGPU configuration to my signature to give context to my posts